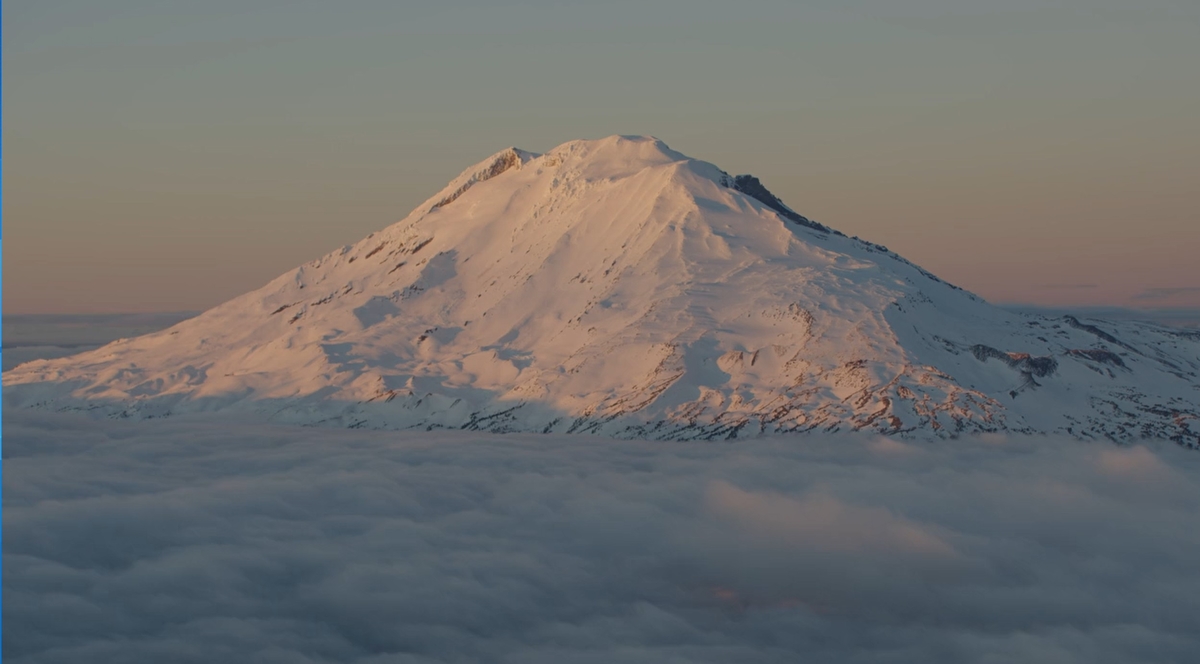 Land of the Yakamas
"Land of the Yakamas" is a film that fosters awareness of the unprecedented changes to Yakama Nation homelands and waters caused by the degradation of the environment over the last 150 years.
Watch »
Harvest News
The Fish & Wildlife Committee authorize extending the current weekly fishing opening to 6pm Friday Sept 23, 2022; and set additional commercial opening 6am Monday Sept 26 to 6pm Thursday Sept 29, 2022.  See regulations attached.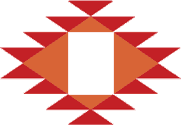 Honor. Protect.
Restore.
Yakama Nation Fisheries is a program of the Confederated Tribes and Bands of the Yakama Nation.  We work "To honor, protect and restore Nch'i-Wa'na (the Columbia River), its tributaries and its resources for the benefit of current and future generations of the Yakama people as reserved for them in the Treaty of 1855 (12 stat. 951).
Open RFQ/RFP
There are currently no open RFPs or RFQs available.
Check back soon.
Video
  (Length = 2 1/2 min.)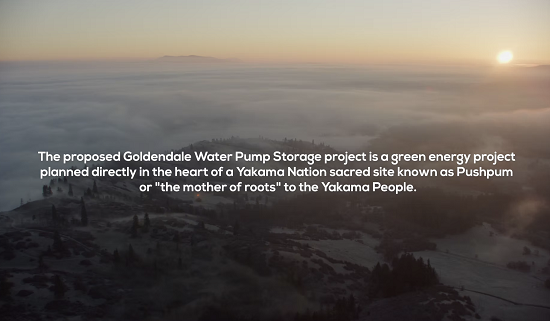 Storymaps
Featured: Production and Harvest Summary